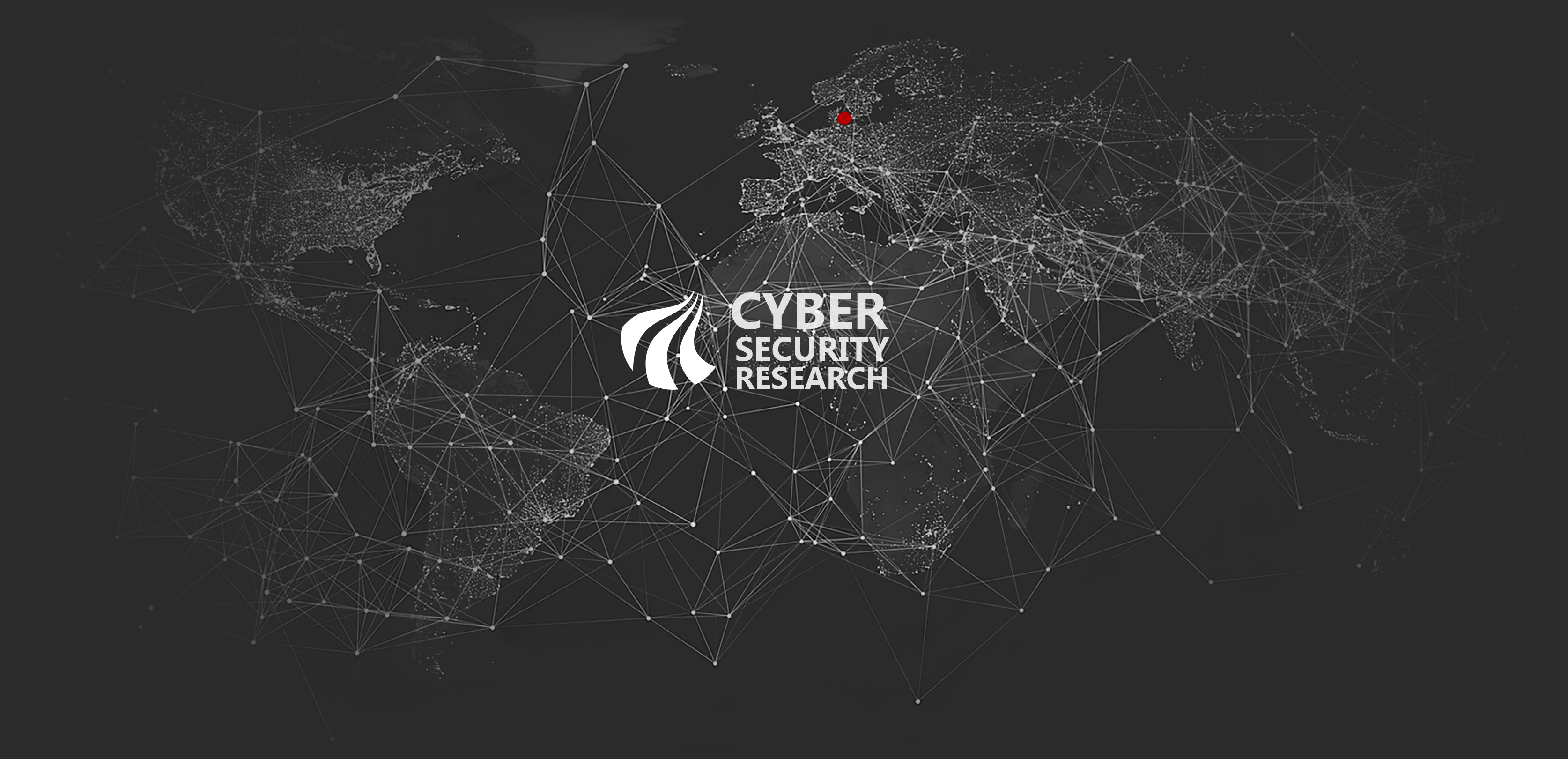 The Cyber Security Group at AAU is a research group within the departments of Electronic Systems and Computer Science, focusing on cyber security from a network perspective. The core focus areas are network traffic analysis, botnet detection, DNS traffic analysis, detection of malicious domains, collaborative intrusion detection, honeypots, and applied machine learning. The group has successfully developed a number of tools that have been presented in top cyber-security conferences (e.g. Black Hat). The group is involved in a variety of different projects, including European projects, Danish funded projects, Industrial PhD projects and projects funded through private foundations.
Current projects include:
SecDNS: Preemptive classification of malicious domain names using machine learning. In this project we explore how malicious domains can be detected based on information from a large variety of sources including blacklists, lexical analysis of domain names, gelolocation, and use of certificates. By predicting malicious domains it is possible to block connections to malicious domains already when a DNS request is made. The project is conducted together with DTU and CSIS, with the support of Innovation Fund Denmark.
CORA: Connecting Remote Areas. In this project we develop guiding measures for cyber security among companies in rural areas, who can benefit from using broadband and digital technologies for growing their businesses. The project is supported by the Interreg North Sea Region Programme.
COM3: Building COMpetencies for COMpetitive COMpanies. In this project we developing tools and methods for especially small and medium sized companies, who needs easy accessible ways to increase the level of cyber security - both within their systems and processes and within their products. The project is supported by the Interreg North Sea Region Programme.
Training Platform for Cyber Security. This project develops an easily accessible and highly automatized platform for cyber security training. You can read more about this project in the "Education" section. The project is carried out together with a number of other Danish educational institutions, and funded by the Danish Industrial Foundation.
Detecting malware and cyberattacks using IPS Data. This project is an Industrial PhD project incollaboration with Telenor and supported by the Innovation Fund Denmark.
PLU-LOG: Plug and Log on Demand. Investigating how an IoT product can be made more secure. In collaboration with the company Micro Technic. Supported by Erhvervshus Fyn.
SECURE. The SECURE project aims at developing a pioneering link between optimization tools and new cryptographic methods. Two research disciplines are combined: distributed optimization from signal analysis and control engineering and multi-party computation from mathematical cryptography.